Success Story
Tater Made  Sustainable Bags provide a big sustainability boost to the planet. By incorporating 20-25% NuPlastiQ GP BioPolymer, along with a 30-35% film thickness reduction (made possible by the increased strength of the film), the package reduces usage of fossil fuel based plastic by 45%. It also reduces greenhouse gas emissions versus typical polyethylene bag production by 44%.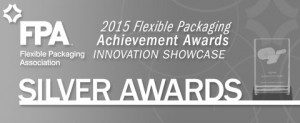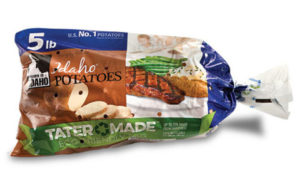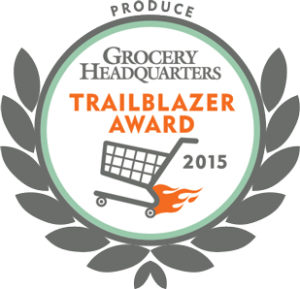 Awards
2015 Flexible Packaging Association's Silver Achievement Award Winner in Sustainability for Plant Starch-Based Films
2015 Grocery Headquarters Trailblazer Award Winner
TaterMade™ packaging film can be purchased, please contact us for details.